Discussion Starter
·
#1
·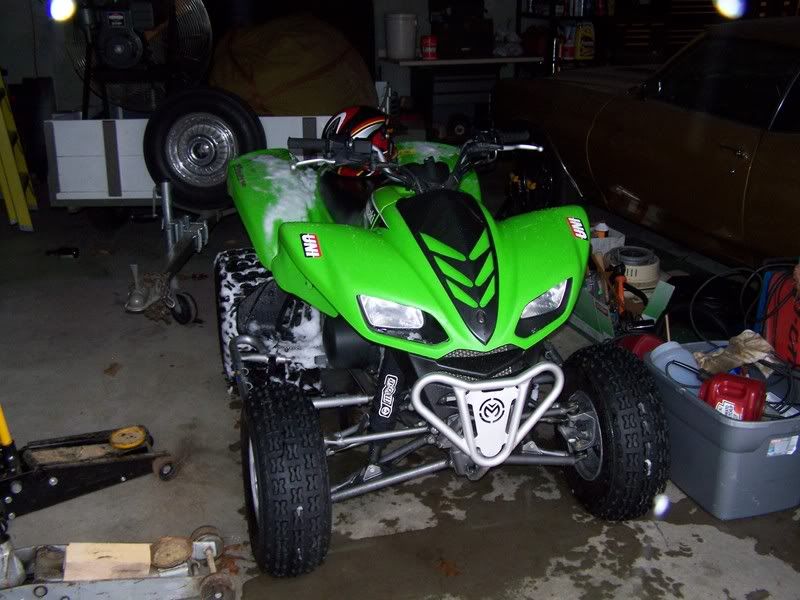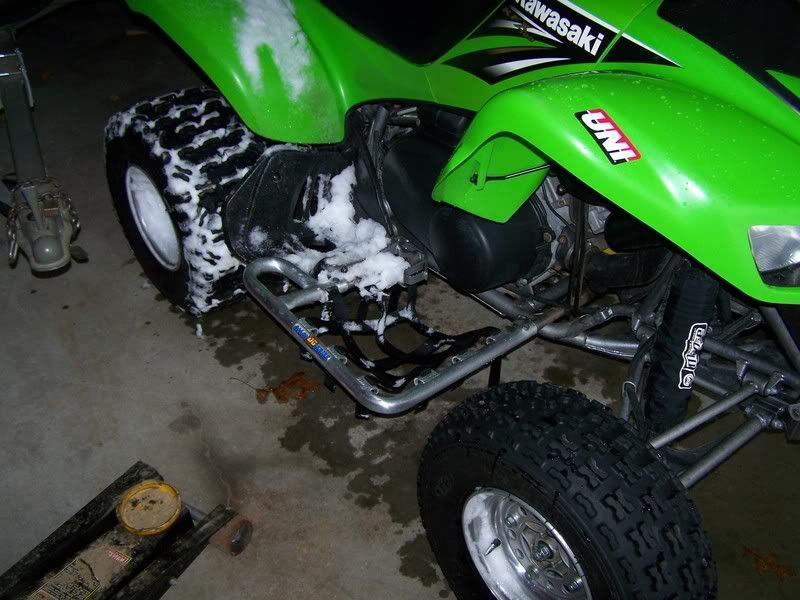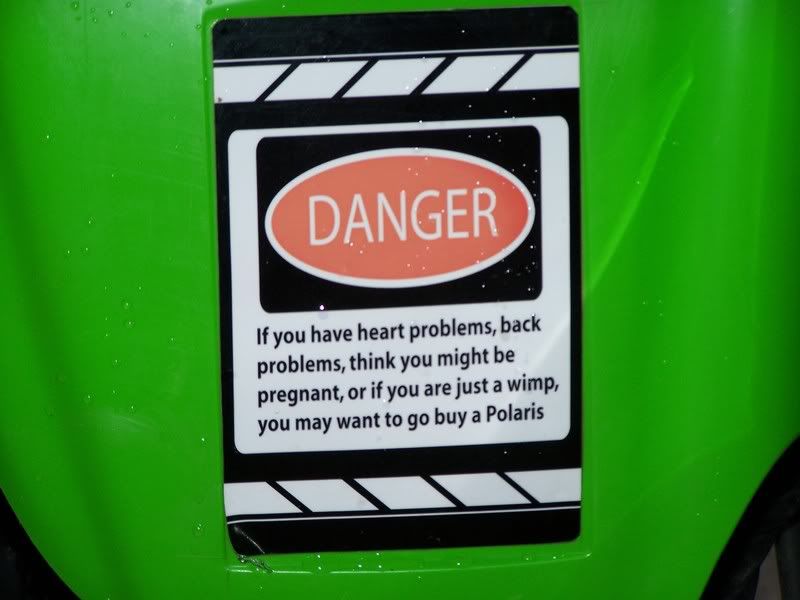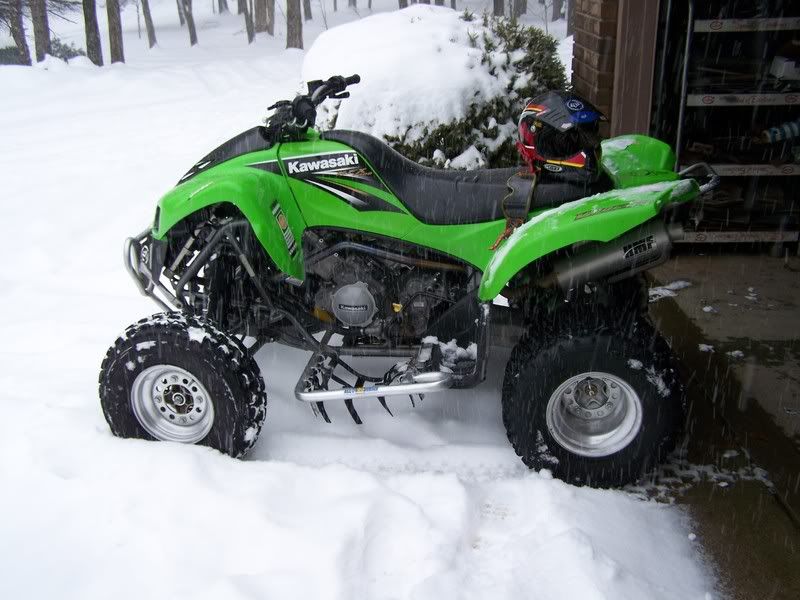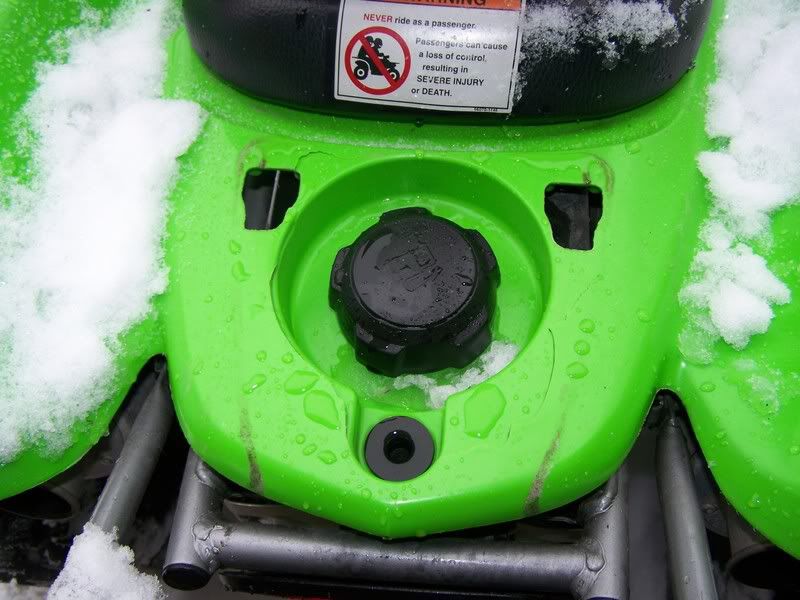 I was parked there for less than 3 mins and that much snow got on my truck!!!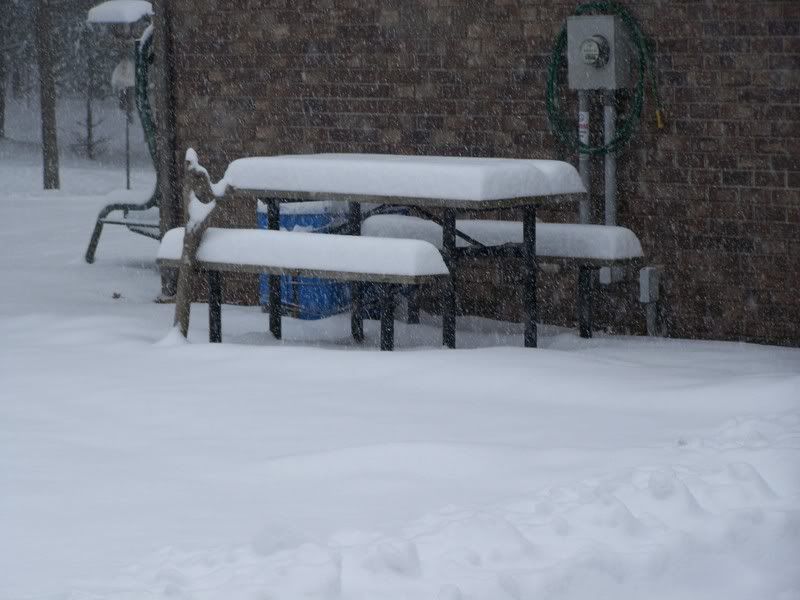 We had NO snow AT ALL at noon. Then it began. This sucks!
i made this clip to show how loud this thing is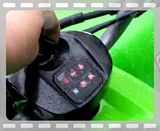 It was from my digital camera so it sucks big time. i might have to bust out the vidoe camera and take some clips tomarrow. I might go up to a friends house and do a little riding and he has a little track built and stuff....
Anyways, let me know what you think.
Also, do you think i shouldtrade the nerf and the plastic for some brand nw black plastic? i kinda want nerfs with heal grauds anyways but i dont know.....